Research
And Grants
To further our mission, we annually award research grants to institutions and medical professionals whose research focuses on cancers that present the greatest opportunities for a homerun cancer cure.

Note: When clicking the "Submit Grant Application" button below you will be redirected to SnapGrant.com to complete the application process.
Submit Grant Application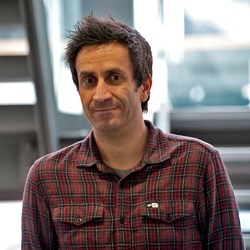 The Institute of Cancer Research - $106,647
A Mouse Model of HIST1H3B/ACVR1 Mutant DIPG.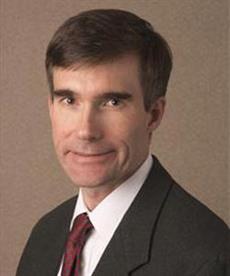 Johns Hopkins Children's Center - $50,000
Using Zebrafish to Accelerate DIPG Drug Development.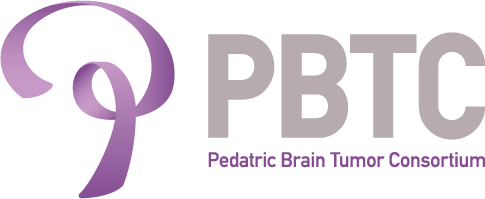 Funding of Pediatric Brain Tumor Consortium Foundation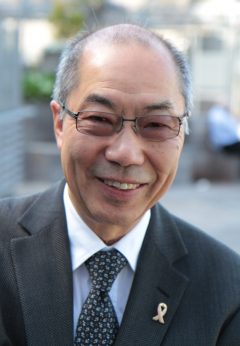 The Campbell Family Institute for Cancer Research - $100,000
Defining the molecular mechanisms of DIPG development and progression to uncover novel therapeutic targets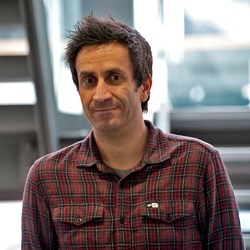 Institute of Cancer Research - $102,432
Combinational strategies alongside ACVR1 inhibition in DIPG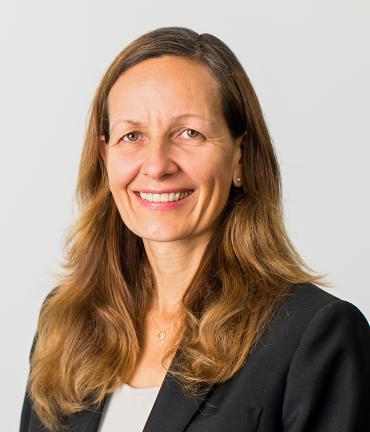 The Regents of the University of California - $70,000
An Open Label Single Arm Phase I/II study of MTX110 delivered by convection-enhanced delivery (CED) in patients with diffuse intrinsic pontine glioma (DIPG) previously treated with external beam radiation therapy
The Hospital for Sick Children - $100,560
MRI Guided Focused Ultrasound: Towards Clinical Translation in Diffuse Intrinsic Pontine Glioma (DIPG)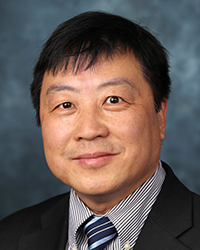 Texas Children's Hospital and Ann & Robert H. Lurie Children's Hospital of Chicago - $200,000
Targeting DIPG through Combining a Super-activator (MCB-613) of Steroid Receptor Co-activators with Radiation.