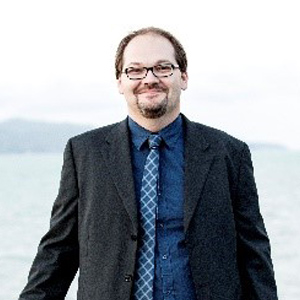 Donnie Harris, Chairman
Like many others, Donnie was inspired by the tragic loss of Amy Pedersen and answered Ren's plea for assistance to help establish a charity in Australia for DIPG.  Donnie was one of the first volunteers for the charity in Australia and recalls the early years of fundraising which included weekend sausage sizzles and fetes.  Donnie was one of the founding directors of the Cure Starts Now Inc (Australia) and remains a Director to this day.
Donnie is a member of Apex Australia which has a proud history of supporting the Children's Cancer Institute of Australia.  Apex Australia helped raise over a $1 million dollars in the 1970's to establish the first research unit at the Children's Cancer Institute.  The Cure Starts Now has a strong history of providing grants to the Children's Cancer Institute of Australia for DIPG related research projects.
Donnie has held many positions with Apex including District Governor.  Donnie is presently the President of the Board of Apex Camps which is a not-for-profit school camps organisation based at Mudjimba, Sunshine Coast and Magnetic Island, Townsville.  Apex Camps provides young school children with opportunities for adventure, leadership development and outdoor education.
Donnie makes a living as a solicitor in Townsville, and is an Accredited Specialist in Business Law (Qld).  
In his free time, Donnie enjoys mountain biking and is bitterly disappointed that the pandemic has impacted on his bi-annual mountain bike tour of New Zealand.  Occasionally, Ren and Donnie enjoy fishing together although they don't often catch much other than sunburn, or the stray lure in a foo