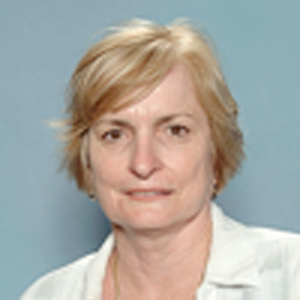 Lorraine Duve
Lorraine has spent almost all of her working life in the not-for-profit sector.  She was the North Queensland Fundraising Manager with the Endeavour Foundation in Townsville from 1996 until 2002 running large regional events to raise funds to assist adults living with intellectual disabilities. 
In 2002 she shifted her focus to assist children and their families living with cancer and joined Camp Quality as the North Queensland Area Manager.  She hosted functions and raised much-needed funds over many years to run camps and recreational activities at various locations around North Queensland to show them and their families that laughter is indeed the best medicine. 
Prior to working in the charity sector, Lorraine had worked in Early Childhood and Primary schools supporting children with physical and intellectual disabilities in classrooms so that they could participate in mainstream schooling and, in recent years, she's returned to the education sector.  She now works at Kirwan State High School, one the largest school in Queensland, running the International Homestay Program, implemented by beloved former school principal, John Livingston, in 2008.  In that role she recruits and supports homestay families to host international students to come to North Queensland to study at Kirwan.  She supports the students on an ongoing basis during their stay and organises events and camps for them while they participate in life in Australia. 
It was the untimely death of John Livingston from brain cancer in 2015 that brought Lorraine to The Cure Starts Now.  She is a passionate advocate for The Cure Starts Now and is very proud of what she has been able to contribute to The Cure Starts Now.
Lorraine joined the Board of CSN in 2015 and when she is not volunteering her time with CSN, Lorraine enjoys the company of her 3 children and 5 grandchildren and is currently learning to play lawn bowls!